APDMD – Advanced Program in Digital Media & Design
Course Duration: 384 Hours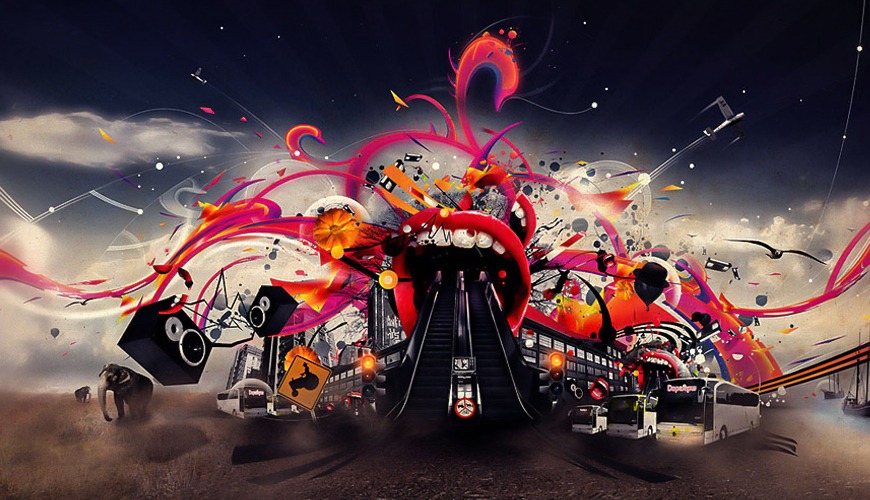 If you dream to land up a lucrative job and eye for a rewarding, high-paying career in digital media, then our Advanced Program in Digital Media and Design course is just right for you. Today you can view a website on your desktop, laptop, smartphone, as well as on a tablet, the responsive website along with the app and games are changing the face of the digital platform. The digital industry is rapidly growing and creating good employment opportunities for creative persons. If you are also looking to make a career in this highly rewarding digital industry, then Advanced Program in Digital Media & Design course from our institute will surely help you achieve excellence in the field of digital media.
Advanced Program in Digital Media & Design or APDMD is a career-oriented course offering you comprehensive learning opportunities that train you in responsive web design, 2D animation, and print. Our APDMD course trains you to become a competent web-designing professional who imparts rich experience to web users. This course is ideal for all those who are looking to make a career in the media and entertainment industry.
Our course will help you strengthen the skills you require to communicate and engage with a global online audience. You will learn to combine different digital media forms to convey stories through audio, video, photography, graphic design, and more. With our program, you receive hands-on experience with professional equipment in a real-world work environment. You will get exposed to the latest trends in the web and publishing industry like mobile apps, augmented reality, digital publication, and interactive web content.
Semester 1: Certificate in Graphic & Print Design

Fundamentals of Design & Drawing
Graphic Design
Page Layout
Concepts of Graphic & Illustration
Image Editing

Semester 2: Certificate in Web & Interactive Design Course

Concepts of Web Design
Video Editing
Front End Design
Webpage Design
Sound Editing
Minimalistc Design
Interactive Design
Web Animation
Semester 3: Advanced Web

Responsive web design
Interactive Digital Publication
Advanced Front End Design & Development
Essentials of PHP & MySQL
Animation & Interactivity for Web
Content Management System
Desktop/Mobile/Tab Front-End Design & Development
Framework integration
Corel DRAW
Adobe Animate CC
MySQL
Adobe Illustrator
Adobe Premiere
WordPress
Adobe Photoshop
Java Script & Angular JS
Storyboard Pro
InDesign
Adobe Audition
Harmony
HTML5
CSS
Adobe XD
Adobe Dreamweaver
PHP
Bootstrap