COMPOSITING & EDITING PLUS- Program in Composting & Editing
Course Duration: 240 Hours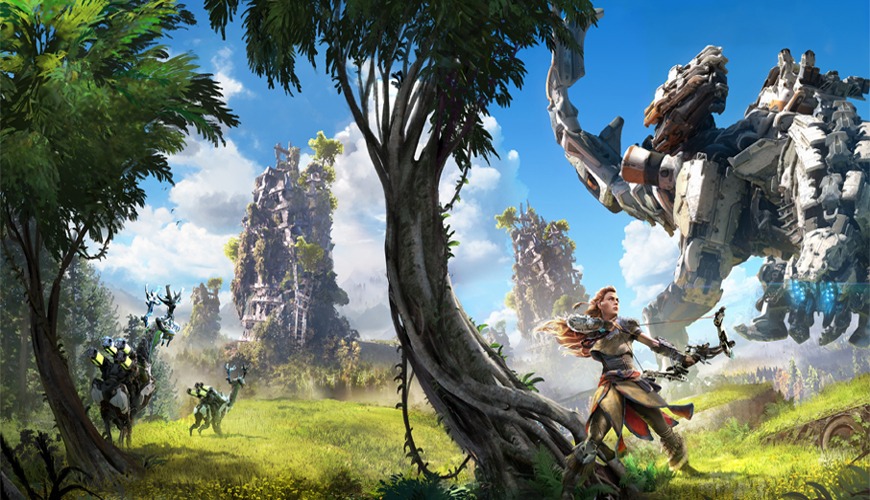 If you want to become a VFX compositor or a video editor, then you should have an insight into the elements of composition, colour, as well as lighting & shadow. Thus, to train the students and professionals in the two most vital aspects of VFX, compositing, and editing, we at MAAC Dunlop end-to-end comprehensive compositing and editing course. Our course will train students with the film-making styles and techniques useful for bringing larger-than-life visions to screen.
Compositing and editing is the final stage of production in which different visual elements are combined to create a scene or a complete sequence. It is used to create the final look and feel of a film, music video, or TV program. with our compositing and editing course candidates will be eligible for VFX compositors who are responsible for creating photo-realistic outputs by integrating live-action footage with computer graphics, 2D, 3D, and special effects.
Our job-oriented and industry-centric curriculum help students and professionals attain proficiency in techniques like film editing, Rotoscopy, digital design, match moving, colour grading, BG prep, VFX compositing with Nuke that are an essential part of the film making process. Students and professionals enrolling in our course will benefit from in-depth practical software training, workshops organized by industry experts, and regular studio visits. Besides the candidates will also be trained on the required tools and software like Nuke, Mocha, Adobe Photoshop, Final Cut Pro, and Adobe After Effects.
Basics of filmmaking
Title Graphics
Digital Design
Audio-Video Synchronisation
Video Editing
Node Based Compositing
Sound Editing
Stereoscopic Pipeline
Layer-Based Compositing
3D Camera Projection
Art of Rotoscopy
Live Action Compositing
Match Moving
Editing with FCP
Camera Tracking
Adobe Photoshop
Silhouette
Adobe Premier
Mocha
Audition
PFTrack
Adobe After Effects
Nuke
Fusion
Final Cut Pro