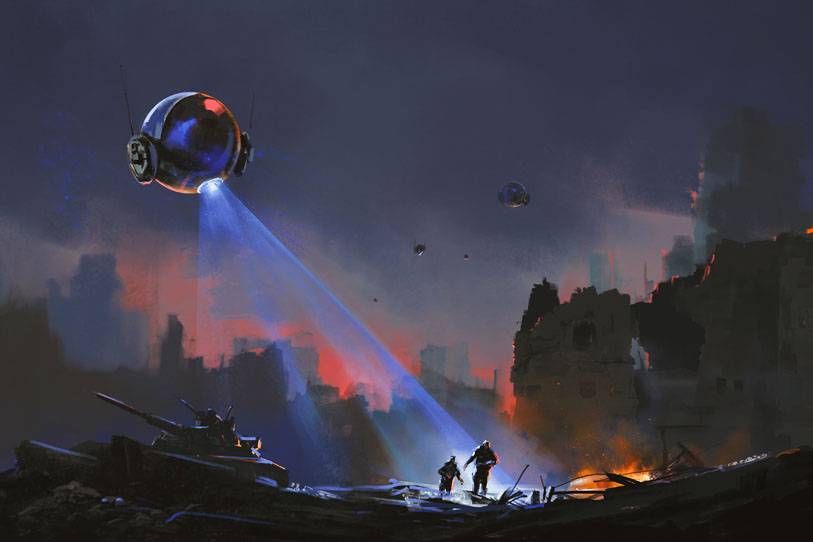 Animation and VFX Courses in Kolkata
Program in 3D Animation Filmmaking at MAAC Dunlop helps you to learn all the creative aspects of animation like pre-production, storyboarding,..
2D/3D Animation Courses in Kolkata
Candidates who are aspiring for an exciting career in the media and entertainment industry need to have comprehensive knowledge about 3D..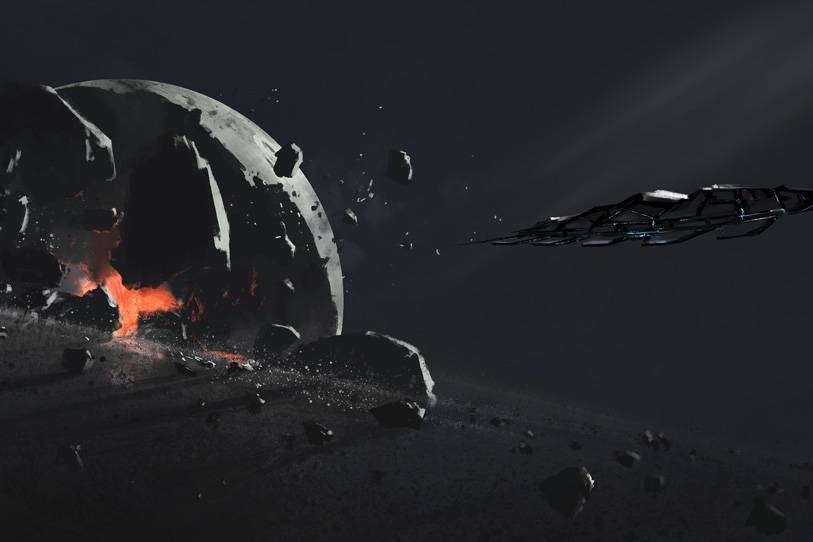 If you are planning to master visual effects to design hard-to-create characters in reel-life, then opting for the VFX course from MAAC Dunlop will turn out to be your best decision in life.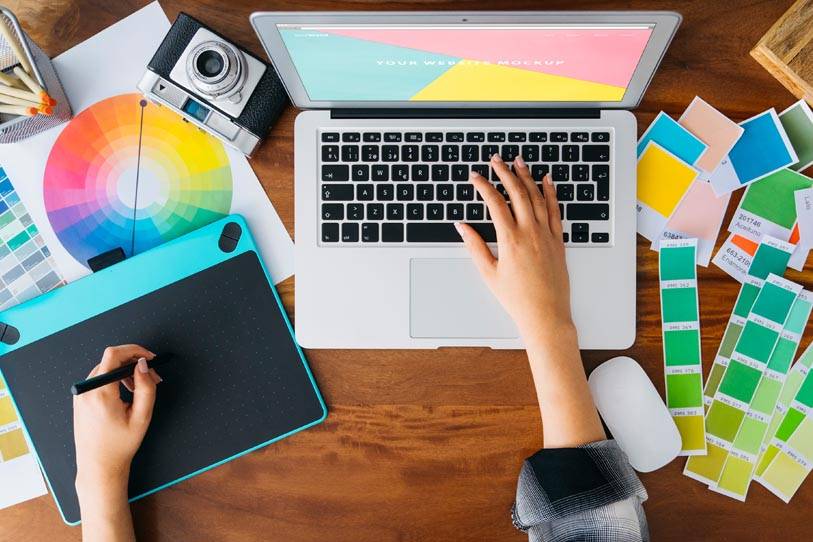 Multimedia & Graphic Design
Are you in search of career-defining courses after completing your 12th standard? If yes then you can opt for the Multimedia & Design course from the premium MAAC Dunlop institute.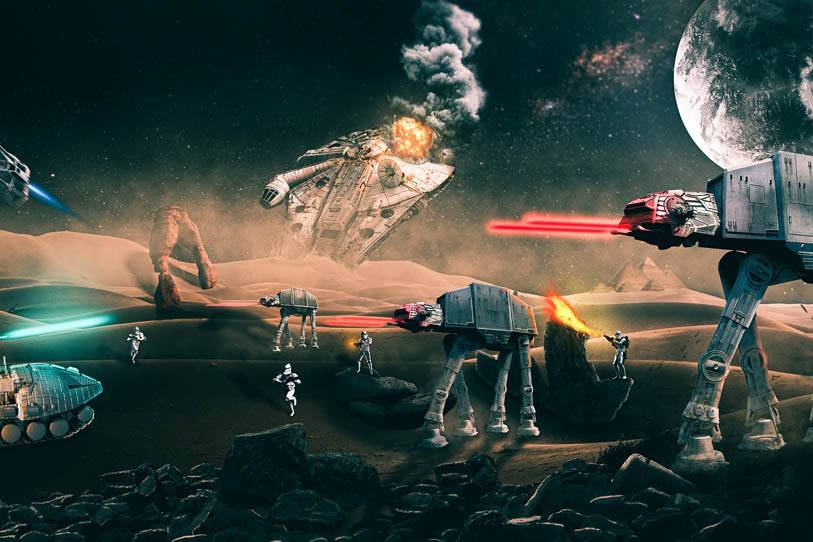 The thriving gaming industry in India is encouraging a great number of students to pursue a degree in game designing. All students who possess love and fascination for video games, and have the creativity and technical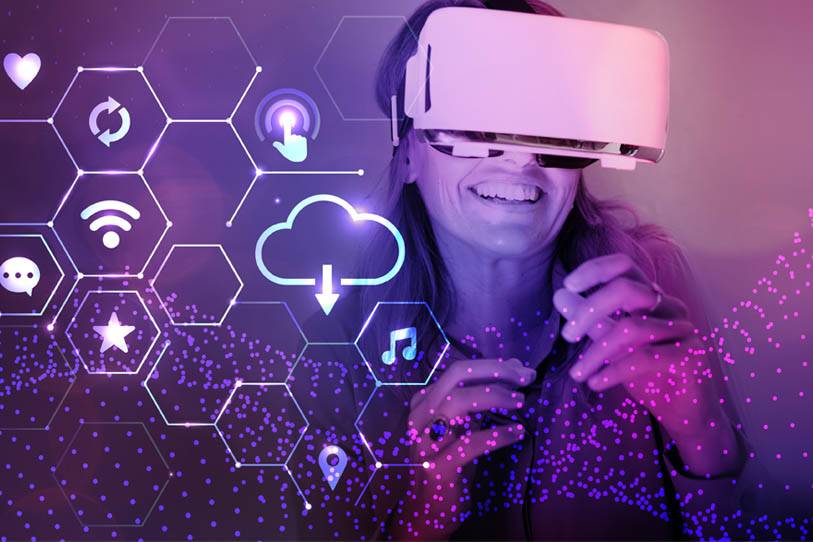 Augmented & Virtual Reality
Candidates looking to prosper as designers, 3D modelers, and artists can learn the skills and knowledge to design augmented reality and virtual reality applications with our advanced AR & VR…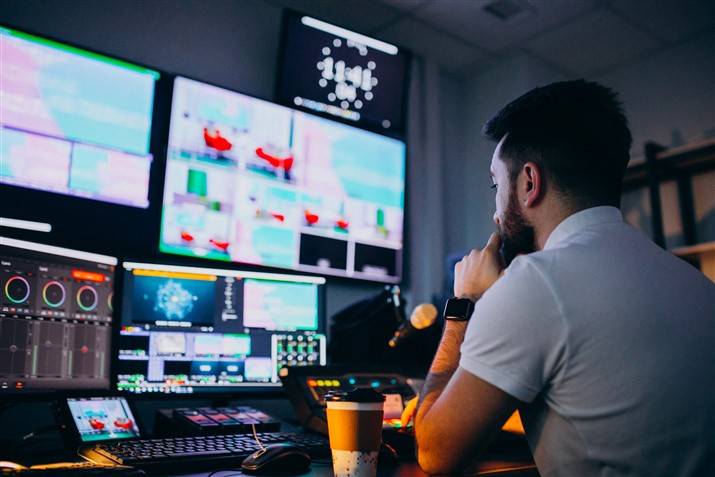 With broadcast media having a higher reach compared to the print media, besides having boundless potential, the course on broadcast media is extremely in demand. Seeing this surge in…
Both students and working professionals who are looking to hone their skills in animation and graphics to jump-start their career in the media and entertainment industry can head to MAAC Dunlop…