Best Visual Effects (Vfx) Institute Kolkata
If you are planning to master visual effects to design hard-to-create characters in reel-life, then opting for the VFX course from MAAC Dunlop will turn out to be your best decision in life. Our VFX curse will enable you to create top-quality visual effects for television, films, advertisements, games, and for almost all forms of entertainment. The demand for trained visual effects professionals is growing leaps and bound, particularly with VFX playing a crucial role in movies these days. MAAC Dunlop is a premium institute offering job-oriented VFX courses, which are designed to acquaint students with industry-specific software like 3ds Max, Nuke, Fusion, and Mocha.We, at MAAC Dunlop train students in the VFX fundamental and advanced skills that are essential for becoming a world-class VFX artist. With the growing demand for visual effects in the films and entertainment industry, even the demand for VFX artists is on the rise. Thus, our in-demand VFX course will help students meet industry requirements and enhance their skills. Our practical training sessions provide a studio-like environment that allows students a glimpse of a professional working environment.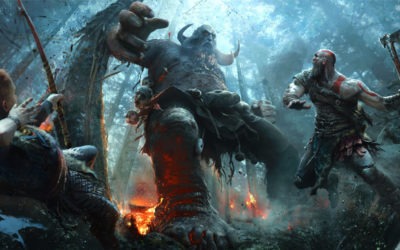 Read More
Individuals who are passionate about film, technology, design, coding, and digital art and are looking to acquire skills in visual effects that open dozen...
Course Duration: 600 Hours