Do the exceptional visual effects of movies like The Avengers and Bahubali enthral you? Are you fascinated with the stunning visual effects that have become an integral part of the films, gaming, and advertising industry? If your answers are yes, and you aspire to be a part of this aggressively growing VFX industry, then you should join a career-oriented VFX course in kolkata from MAAC Dunlop, a premier VFX and animation training institute based in Kolkata.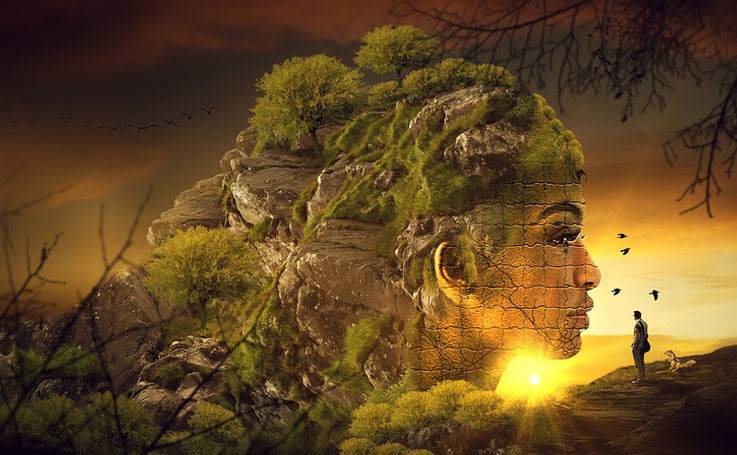 These days movies are full of impressive visual effects that take you into a truly magical world. The demand for trained VFX professionals is growing at a fast pace, so we, at MAAC Dunlop, design industry-relevant VFX courses that train you in the fundamentals and technical skills that are essential for you to possess the required skill and help you tap the full scope of the VFX course.
Know about VFX
The VFX or Visual Effects originates with the amalgamation of reality with the imagination, as in VFX the actual footage is integrated with the imaginary image to create a realistic-looking environment particularly for a movie or a game. Our VFX courses will train you right from the fundamentals to the most advanced techniques and tools and allows you to transform the ordinary into the extraordinary.
VFX has been a lucrative career as the market is growing at a pace with the increase of jobs. The main reason for choosing VFX as a career is the fact that it does not correlate with your academic degree. You just need to complete your 10+2 and need to have an artistic bent of mind, aptitude in sketching, a basic understanding of science, and fundamentals in the computer that will be of great help for you during the course.
Requirements to Pursue VFX Course
Gone are the days when computer-generated visual effects were meant only for futuristic movies and superhero films. Today you get to witness it everywhere, right from every movie to the advertisement, VFX is everywhere though not noticeable. VFX requires some serious talent and hard work, as VFX professionals transform raw footage into a work of art.
If you want to benefit from the multiple scopes of VFX and wish to make a career in this highly demanding field, then you should know relevant software, an artistic bent of mind, engineering skills, and a basic understanding of physics. If you possess the above-mentioned knowledge, then our VFX courses will introduce you to industry-specific software like Nuke, Fusion, 3ds Max, Mocha. We will also impart you a studio-like learning experience that allows you to excel in the animation and VFX industry like a pro.
Technical Skills required for VFX Professionals
Undoubtedly if you are pursuing a VFX course, you must be eyeing a great career ahead, as this lucrative course comes with an immense scope. You are sure to grab wonderful job opportunities that will allow you to show your knowledge, skill, creativity, and passion for Visual Effects. Our VFX courses are designed in a manner to train and acquaint you with the following technical skills:
Linux/Unix
JavaScript
MAYA
Adobe Creative Suite
UI Design
3D Modelling
Photoshop
Prototyping
Houdini
Essential Personal Traits for VFX Professionals
To excel and find exceptional scope in the VFX field you don't just need technical skills but also require certain personality traits such as:
Creativity: You should have creativity so that you can envision scenes that will translate onto the big or small screens.
Good Visual Awareness: You should have good visual awareness and should be able to play with spaces and distances and should be sensitive towards colors.
Passion: You should have passion and enthusiasm for films, drawings, cartoons, and storytelling.
Attention to Detail: You should have an eye for attention to detail to make the character more humane like you should be able to discern strands of hair out of a disheveled ponytail.
Scope after Completing our VFX Course
If you are pursuing a VFX course from our premier institute, then you are sure to have various scopes in films, animations, and the advertising industry. Some of the scopes or job prospects waiting for you after completing our VFX course are:
Animator
Game Designer
Graphic Designer
VFX Producer
VFX Artist
3D Artist
Multimedia Programmer